Sourdoughs
Our partner Böcker has been active in sourdough for more than a century: supported by this pioneering role and the many years of expertise and know-how, we can offer a unique and innovative range, rich in aromas, colors and flavors, for all kinds of applications in the mill, bakery, pastry and snack industry. In addition, all these products fall under the clean label.
But what is sourdough exactly? You can read this here.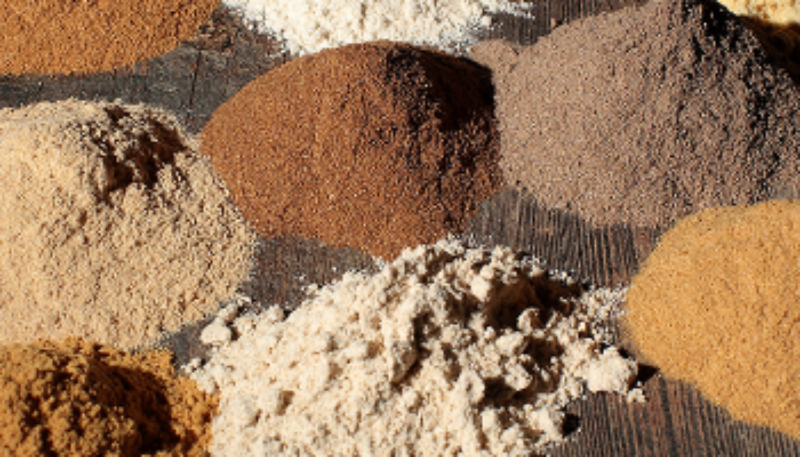 Sorts of sourdoughs

The sourdough starter cultures are unique on the market and allow the baker to make his own sourdough. The advantages of these starters are the consistency of the own fermentation process, controlled flavors and adaptability to any baking process.
The stabilized liquid sourdoughs have a long shelf life at room temperature and are specifically tailored to industrial lines.
The powdered sourdoughs are numerous in taste and aroma due to the unique and patented drying process.

The sourdough pastes bring a surprising aromatic taste in combination with pre-soaked grains and are easy to use and very versatile.
The gluten-free sourdoughs are based on quinoa, rice, corn, linseed and buckwheat.

Success factors
Selection of high-quality raw materials
Perfect control of the biology of sourdough, micro-organisms and the fermentation process
Exclusive and patented strain bank developed by Böcker
Innovative and exclusive production processes, constantly evolving
Involvement in applied research