Non GMO soy products
Now that transparency, quality and nutritional value are becoming increasingly important in terms of nutrition and health, people are making more conscious choices about certain foods. Replacing animal proteins with vegetable proteins is an often heard dietary advice, if you want to eat less calories. Our range is ideal for use in a healthy and balanced diet.
Soy has proven to be an ideal supplier of vegetable proteins. Through our partner, an Austrian family business certified to the highest standards, we offer an extensive range of non-GMO full soy products for the food industry. This range of premium soy products has been grown without the use of genetic engineering. A demanding and selective approach, from culture to processing, with the aim of preserving the nutritional value of the vegetable proteins as much as possible.
Our soy products are used for protein enrichment in bread mixes, grains and snacks. In addition, soy is used as a functional protein in meat substitute products, in processed food, soups and sauces.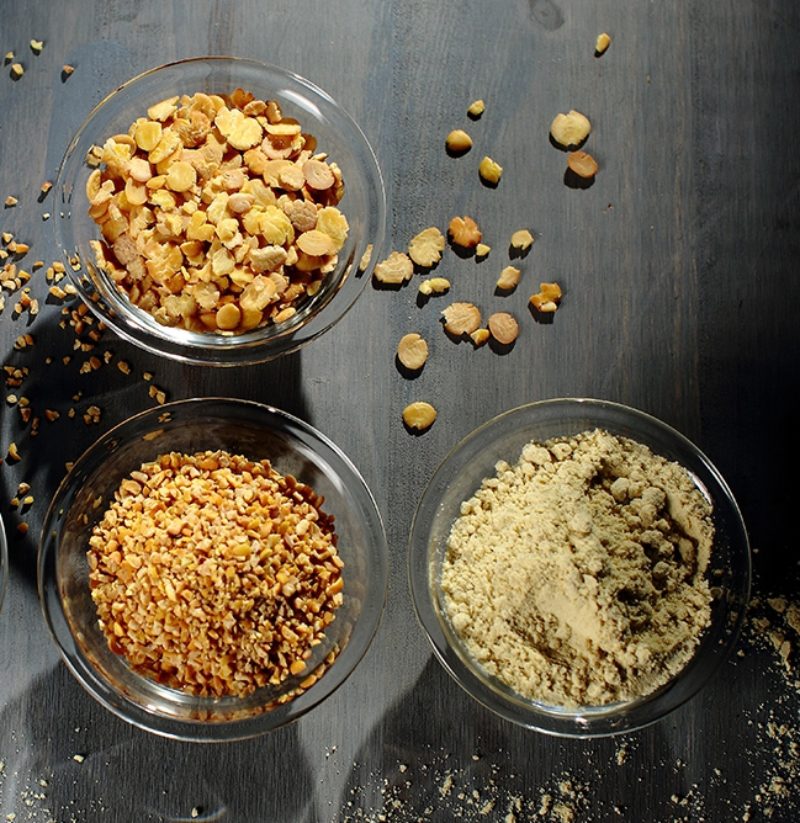 Certified to the highest standards
Natural, plant-based proteins
From regional cultivation